Webmaster Directory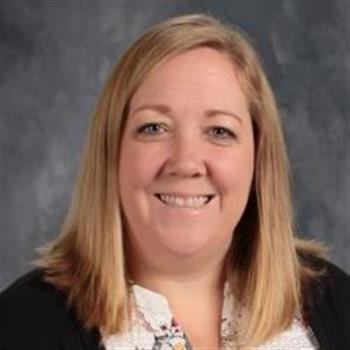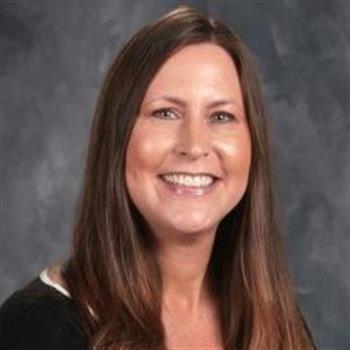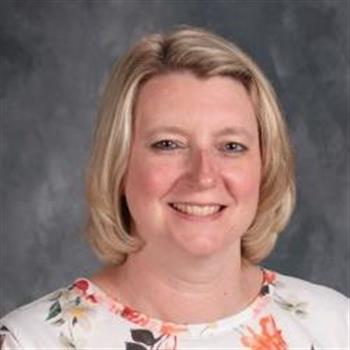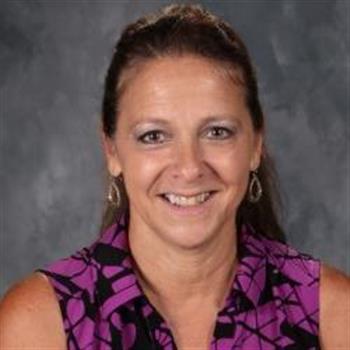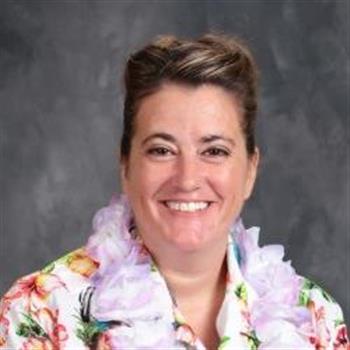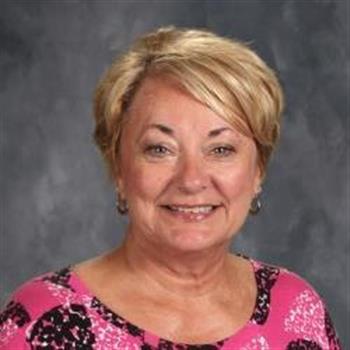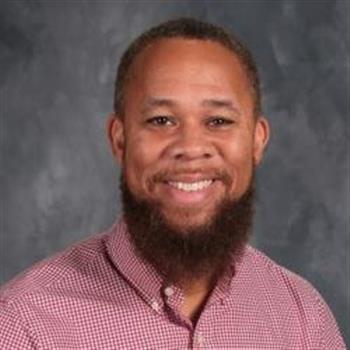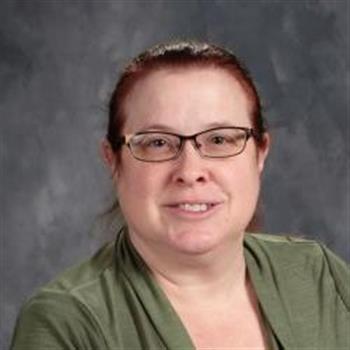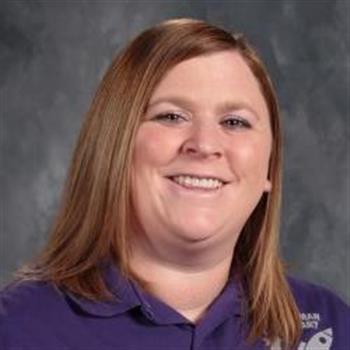 District No. 118 Technology Staff: Webmasters

Each building has a webmaster who is responsible for maintaining the school's website and providing assistance to staff members as they develop their individual websites per the Website Policy below.



District No. 118 Technology Policies: Website Policy

Please read the following policies. If you are maintaining your school, or your own teacher website, please consult these policies for information on acceptable website use.

Purpose. The District 118 website and school websites provide students, staff, and community members with information about our District and the schools. Web sites include the school's mission, curriculum, programs, school activities and other information about the school, the community and interests. The creation and maintenance of the District site is provided by the District Webmaster. The creation and maintenance of the school sites is provided by a designated person or persons (webmaster) in each building.

Content Requirements. Building and District administrators, with input from designated individuals from each school, are responsible for web page approval. All subject matter on the web site should relate to curriculum, instruction, school-authorized activities, the school district, or general items that are appropriate for staff and students and of interest to the school community. Neither staff nor students may publish personal home pages as part of the District's or individual schools' web sites. Staff and student work may be published only as it relates to a class project, course, or other school-related activity. No advertisements for any product or service may appear on official District web pages. Logos for paid or free subscribed services and education related links are excluded. All pages must adhere to all copyright laws.

Quality Requirements. All web page work must be free of spelling and grammatical errors. Documents may not contain or point (link) directly to inappropriate material. Inappropriate material is defined as material that is not consistent with the District's educational mission or that would disrupt the orderly operation, maintenance, and discipline of the schools. If the quality or propriety of web page material, appearance, or content is called into question, the judgment of the District webmaster, and building or district administrators will prevail.

Technical Standards.

Each page must have a link that returns the user to the appropriate point(s), either in the school web pages or the District pages. Each school's home page should link to the District's home page.

Users must exhibit care when creating Web pages with extensive tiled backgrounds or large graphics. Such files require extensive download time, are frustrating for modem users, and slow down the file servers. As a general rule, a Web page should not take longer than one minute to download over a 56 KB modem connection. Graphics files shall be under 60K in size unless a special situation exists that requires a larger graphic. Be sure to consider monitor size when creating web pages. 600 x 800 is the current standard.

Persons who create and maintain web pages will edit the pages for accuracy of links, and check for conformance with standards outlined in these guidelines.

Web pages may not contain links to other Web pages not yet completed. If additional pages are anticipated, but not yet developed, the text that will provide such a link should be included.

All Web pages must be given names that clearly identify them. The main page for all folders and webs shall be index.html. The home page of each school shall be created using a common format that will be provided.

Web pages should be developed using approved software, preferably Dreamweaver or Stoneware.

Security. For a student's name, picture, work, or information about a student to appear on a school web page, the school must obtain parental permission. Students will not be identified by name in any published photos. Documents may not include a student's phone number, address, names of other family members, or names of friends. Web page documents may not include any information which indicates the physical location of a student at any given time, other than attendance at a particular school, or participation in activities.

Published e-mail addresses are restricted to District e-mail addresses of staff members or to a general group e-mail address where arriving e-mail is forwarded to a staff member.

Copyright. The Copyright of all material must be respected. The author of the web page must not use copyrighted materials without permission. Unless there is a clear statement that art, photos and text are "public domain" and available for free use, one should assume that they are copyrighted. This material should not be used for republication on a Web site unless permission is granted from the copyright owner.

Procedures for Posting. Each school will have a folder on a District server in which to store school web pages. For each building, the building administrator, the person(s) responsible for the development and maintenance of the web page, and the District webmaster shall have rights to the web folder.